Here is a list of 10 must have mobile apps. These apps are great for PR professionals, and can certainly be beneficial to small to medium sized business owners.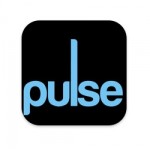 1. Pulse: This app is deigned to allow you to keep track of all of your top news sources. Add your favorite sites and Pulse will create interactive tiles so that you can easily follow all of your top news sources.
2. Instapaper: Save articles and online content that you are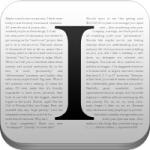 interested in to read later. Instapaper saves this content in a format perfect and easy for mobile reading.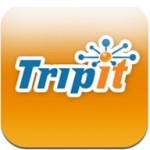 3. Tripit: Keep all important trip information in one place. Confirmation   numbers, reservation, maps and itineraries are just a few of the things you can put into your Tripit app.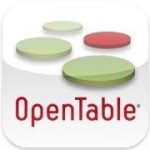 4. Open Table: Open Table helps you make online reservations for restaurants. Perfect for when you are meeting with clients and want to make sure you aren't kept waiting.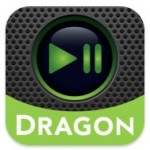 5. Recorder: A good idea can come at any time, and having a recorder makes it easy to keep a record of these ideas. Its easier then a pen and paper.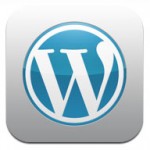 6. WordPress: The WordPress app lets you save content and images when you are on the go.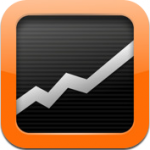 7. Analytics Agent: Google Analytics gives you insight into your website traffic and the effectiveness of your marketing. Now you can get it on the go.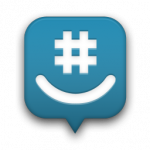 8. GroupMe, Beluga: Both apps are used for group texting. Group texting can prove useful for teams on the go and is a great way to keep in touch and speed up communications.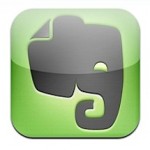 9. Evernote: Great tool for organizing and keeping content. Evernote says: "From creating text and ink notes, to snapshots of whiteboards and wine labels, to clips of webpages, Evernote users can capture anything from their real and digital lives and find it all anytime."
10. Dropbox: File sharing without needing to email or transfer USBs. Dropbox allows you to sync your files across multiple computers and the web.