1. Define the organization's mission and purpose
It is important that people visiting your website know who you are and what you do. Many visitors to your page will not be familiar with your organization, so take this opportunity to introduce yourself and your organization.
2.  Clear background information
Providing information about the organization's history helps you to reach your audience on a deeper level. It helps people connect, learn about your organization and understand why you do what you do.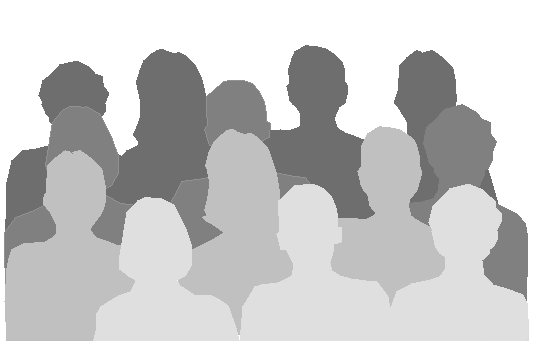 3. Knowing your audience
With a non-profit organization, sometimes defining the audience is hard. Between volunteers, donors and members, there are a lot of different people looking at your website searching for information. Make sure you have information for all of your visitors to read.
4. Photos of people impacted by the organization
Including pictures of the people that are benefiting from your organization is a great way to build credibility and make the experience more personal for visitors. Including stories or testimonials are also great ways to show people the positive results of your organization an how you are benefiting the lives of others.
5. Contact information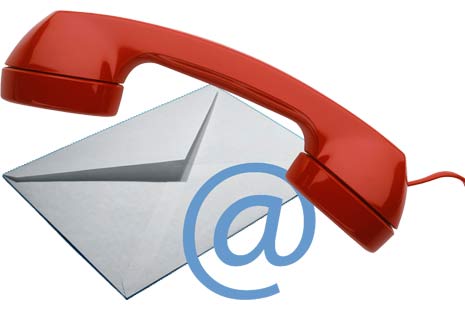 Contact information is important to include on any website. Often visitors are coming to your website to find more information about your and your organization, and they need to know how to get in touch with you. Contact name, email address, phone number or a mailing address are all great details to provide.
6. Design
A design that fits best with your organization is one that is consistent with your message and the culture of the organization. You want your design to be able to communicate your brand and speak directly to your target audience. Professional graphic design services are a great way to make sure the message you are sending with your design is the right one.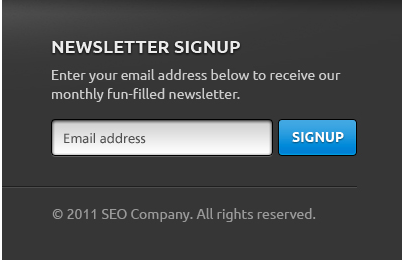 7. Newsletter sign-up
It is great to have the option of sending a newsletter to people who want to get involved and stay up to date with what is going on in your organization. Having the sign up option on your website allows for people who are already interested in your organization to easily sign up to receive email newsletters. (Also a great way to build a customer database!)
8. News and events section
Another great way to keep people in the loop is to have a news and events section. Many people are hesitant to provide their personal information online, so a news and events section will provide information to visitors without asking them to sign up to receive a newsletter.