What is it?
Inbound Marketing is a customer-centric approach of promoting a company by creating and sharing content that is of value to the customer. This allows businesses to gain information on how to better serve customers, as well as attract qualified prospects that are interested in what the business has to offer. Inbound Marketing is typically focused on sharing and promoting content such as blogs, podcasts, videos, email newsletters, whitepapers, social media posts, and more, with the purpose of bringing customers closer to the brand.
Instead of traditional outbound marketing that "talks at" customers, inbound marketing "talks with" them. The marketing gets turned into a conversation, so customers can share experiences with the brand through comments, posts, and reviews. By hosting the conversation, the business is better able to listen and understand the needs of its customers. Inbound marketing is focused on capturing the intent of those in the marketplace who already have interest in what the business has to offer. These marketing efforts earn the attention of customers in the early stages of their decision-making process, and make the business easy to find when they decide to purchase.
How does it work?
Inbound Marketing is a strategy that uses different forms of "pull" marketing (or, interest-generating) relating to content such as blogs, SEO, social media, and more, to create brand awareness and attract new leads. In contrast to outbound marketing, inbound marketing generates qualified leads from people who are actively pursuing more information about what the business offers.
The major themes of inbound marketing are content creation, personalized messages, multi-channel messages, and content integration. By publishing the right content in the right place, at the right time, marketing becomes important and helpful to customers instead of interruptive.
Why is it important?
Inbound marketing is especially important for small businesses with limited budgets that want the big impact of a large marketing strategy. Inbound marketing generates 54% more leads than outbound marketing, and cost 61% less. Businesses have the power to give their customers valuable content and start meaningful conversations that can turn into leads. This type of marketing builds trust and the business's reputation in their industry. With 67% of adults using social media to share information, businesses can't afford to neglect such a large section.
How can it help you?
There are many ways that Inbound Marketing can help your business, big or small. Here are the top 4 ways that Inbound Marketing will benefit your business:
1. Generate Qualified Leads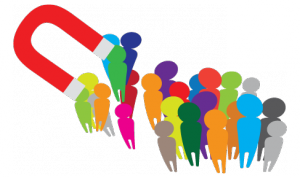 When it comes to attracting customers, you need to be able to connect with the ones who are already searching for what you offer. Inbound marketing offers this competitive edge above over types of marketing. By positioning your business in front of the right consumers, you gets leads from people who are actively pursuing more information about what you offer. By providing customers with valuable content, you will be able to turn prospects into qualified leads, and leads into sales.
2. Build Trusting Relationships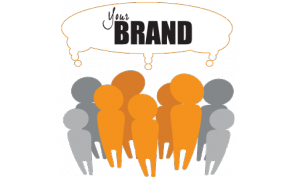 Inbound Marketing allows companies to build their efforts over time. Interact with customers by providing valuable content and two-way conversations. By being present, and building customer-centric relationships, your business will become a trusted authority in your industry, increasing brand awareness, preference, and loyalty.
3. Improved SEO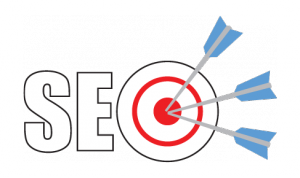 By using effective keywords, well-structured website design, and SEO best practices, Inbound Marketing improves businesses' search engine optimization. Your content will be seen by the right people at the right time, which will bring in more leads and sales for your business.
4. Save Money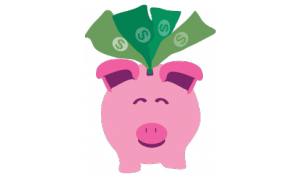 Inbound Marketing costs less and is more effective than traditional outbound marketing. Inbound efforts gain 54% more leads, while costing 62% less per lead. This translates to a better investment for your business. Instead of just shooting out random messages to places where you think your business is, your audience will come to you, ready and willing to buy.
Yes! We do inbound marketing…

Create your own #LocalSuccess!
Related Articles: