Even though changing the homepage of every computer you use to your website isn't the most effective way to increase traffic to your website, there are many things you can do that will work. Here are some examples: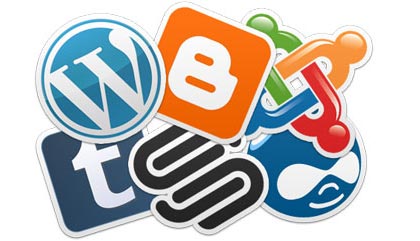 1. Blogging
Having a blog on your website is a great way to encourage people to come back. Regular posts provides fresh content and will help with search engine traffic. Guest blogging, and commenting on other blogs will also increase traffic to your website with the use of back links.
2. Content
"Content is King", and the information on your website is what people are being attracted to. The more original, interesting and well written information you have on your website, the more people will come to read what's there.
3. Contests and Freebies
Hosting online contests is a great way to get people to go to your website, or find your social media pages. Everyone likes free stuff. Giving away freebies gets people interested in your organization and drives them to your website so they can find out how to get some freebies.
4. Multimedia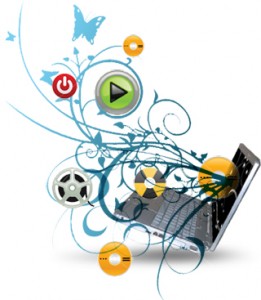 Video. Screencast. Podcast. Using a variety of media attracts attention and holds interest of visitors to your website. Podcasts are a great way to go because there isn't much competition when it comes to podcasts. Experiment with different forms of media and see which ones work the best to increase traffic to your website.
5. Social Networking
Having a presence on a variety of social networks is the perfect link building opportunity. Include a link to your website on your social media profiles and you'll see an increase of traffic to your website in no time.
6. Search Engine Optimization
Unique content is one of the most valued things from Google. The more you publish new stuff, the better. Search engine optimization (SEO) isn't just about creating content, it is also about using the right keywords in the content you are publishing. Search engines work around keywords. This is what they look for, and how they rank your website in search results. Google AdWords Keyword Tool will help you find what keywords will work best for you.
7. Offline
You can increase traffic to your website using offline methods as well. Talking to your friends and family about your website, including your URL on your business card, t shirts, print ads or even in the local newspaper, are all offline ways to bring traffic to your website.
There are a lot of ways to get people to your website. Be creative and innovative about spreading the word about our website and you'll see an increase in traffic in no time.