First thing is first. You need a profile! Getting a Twitter profile is really easy to do. Click here to Sign up to Twitter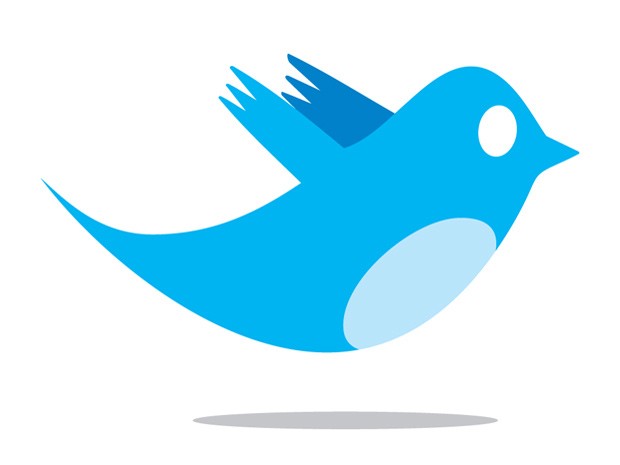 Once you have a profile, you can start to tweet (post updates) and share information with others on Twitter who are following you.
Twitter is a great marketing tool because it forces you to keep messages short- 140 characters short to be exact. Present the important information, grab attention and entice readers to read more before they get bored and move on.
It is also immediate. The immediacy of Twitter grants you access to potential customers no matter where they are, gives you an opportunity to react quickly and easily engage your audience.
Twitter is a great place for you to get creative and show your company's personality. Share a joke, or a funny picture to develop a good relationship with your followers. Everybody likes to laugh!