* New *
This updated module has now been added to the Start, Specialties, Brands, Products, More Info, and Services Pages, Basic or Enhanced.

Here is an example of a Specialties Page before the sharing options were added: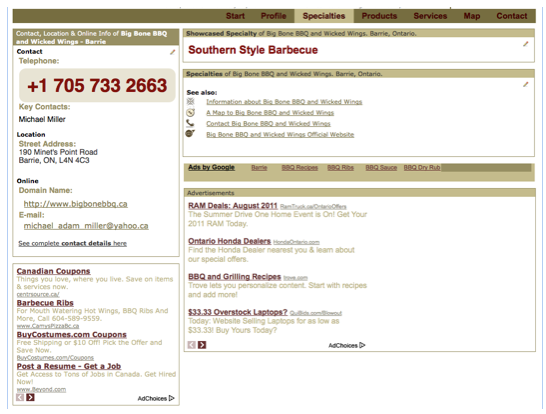 Now, this is what the pages look like with the new module added in: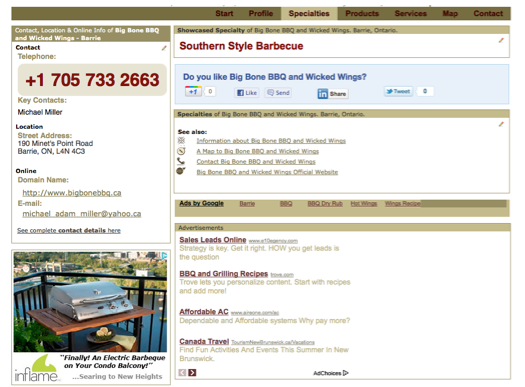 This new addition to your Pages makes it fast and easy for visitors to share your Pages and information. Easier to share, means more sharing and more sharing means more potential views!