With our directory listings, CityDirect.info helps to put your business information in front of customers who are actively seeking a business like yours. People don't just browse our business directory; they use it because they're ready to contact a business or make a purchase. We help your business grow by helping you attract qualified local leads.
Benefits of our Business Directories:
– They come to buy
– Local leads
– Easy updates
– Reach mobile customers
– Integrated network
They Come to Buy
When you list your business where your customers are already looking, you stand out from the competition. Your target market is looking for a business like yours, you offers what you do. You can make sure more ready buyers connect to you by ensuring that your business is listed in all the appropriate categories in CityDirect.info.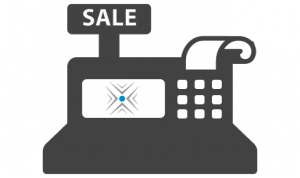 Local Leads
CityDirect.info's local business directory is just for organizations within your city and its immediate area. This means that your business doesn't have to compete against out-of-area businesses buying reach. CityDirect.info helps local content reach more local dollars.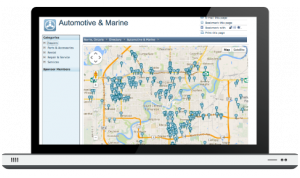 Easy Updates
CityDirect.info's local online business directory makes it quick and easy for you to publish detailed information that excites consumers to buy from you with just a few clicks. By placing your business where your customers are already looking, and giving them up-to-date information about what they are looking for, you can generate more qualified local leads and boost your sales.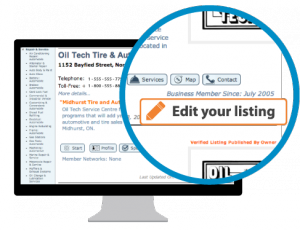 Reach Mobile Customers
Whether they are at their desk, on the move, on their desktop, laptop, smartphone, or tablet, your customers expect to be able to find you where and then they want. CityDirect.info's directory listings are completely mobile responsive and compatible with all devices.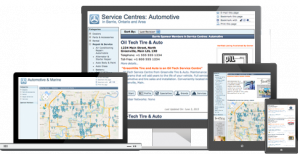 Integrated Network
CityDirect.info's local business directory is part of a worldwide network of local CitySites – each showcasing the best local organizations in their area. Each CitySite allows you to build a locally optimized website, add your offerings and deals into its local marketplace, as well as post events and help wanted ads. All parts of this integrated network come together and are tied into our business directory. This allows your business to shine a spotlight on much more than your address and phone number.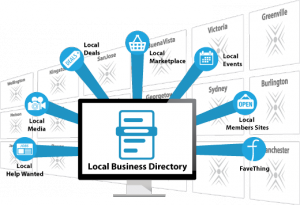 Want more information?
Each one of our Marketing Specialists is an experienced expert who wants nothing more than to help you reach your local market.
Yes! We do Local Business Directories…

Create your own #LocalSuccess!
Related Articles:
Local Business Directory [SlideShare]

Local Business 

Directory

 [Inforgraphic]
Local Business 

Directory

 [Prezi]