Once you have claimed your listing with CityDirect.info, you can sign in to your account and go to your Account Overview (you will find the tab at the top left of the screen). Once there, scroll down the page until you see the title "Organization Location". Click on "edit".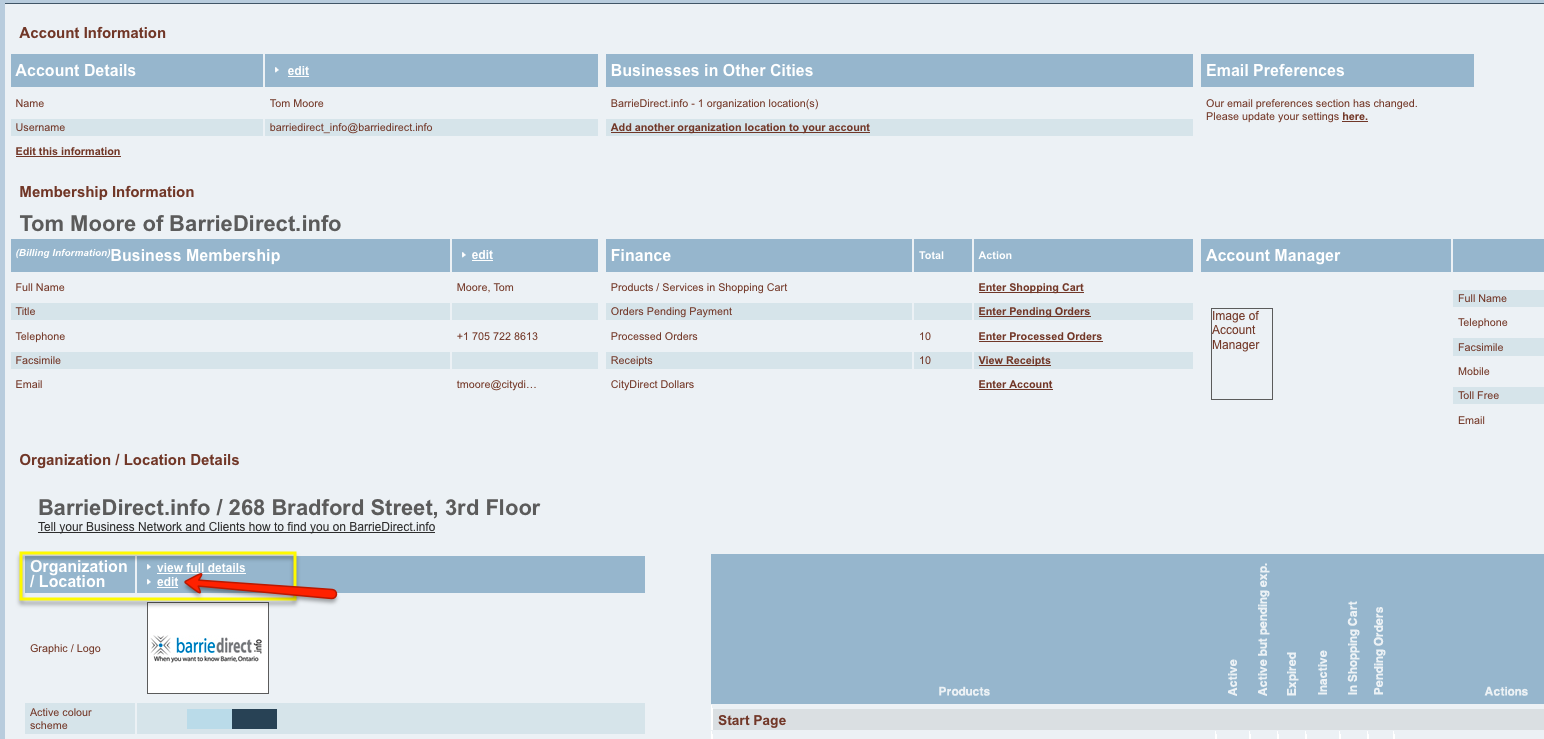 This will take you to your Branding Page where you are able to edit the information about your business. This is where you'll be able to change your company name.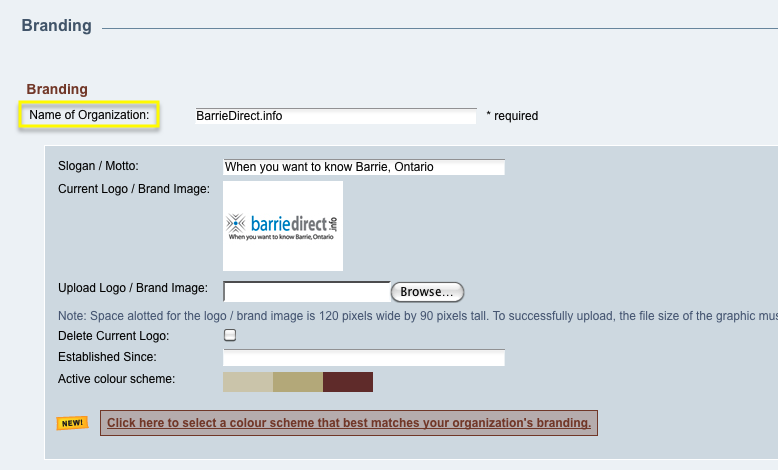 You can also update your telephone number and address, enter keywords, hours of operation, and much more from your Branding Page. You have complete control over what you want your customers to see on your website.
For more information and helpful tips on how to edit your Organization Location details please read our blog.