Changing your background image is a powerful way to enhance the look and feel of your CityDirect.info web presence.
As you can see, a well done background can drastically change the overall feel of your page.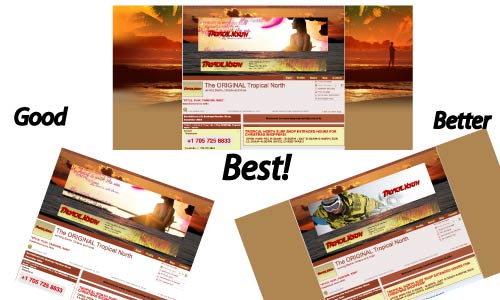 The background can be a tricky graphic to upload correctly, so here are some tips and tricks to help you with the uploading and to ensure your images look great.
The easiest way to log in to change your background is to sign-in to your Account Overview in Centerpointe.
From here, you'll want to select the "edit" option in your Organization Location Details section.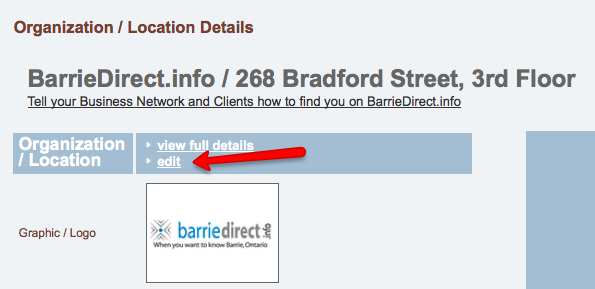 The Background options are located in the same section as your Color Scheme. Select the link to "select a color scheme that best matches your organization's branding".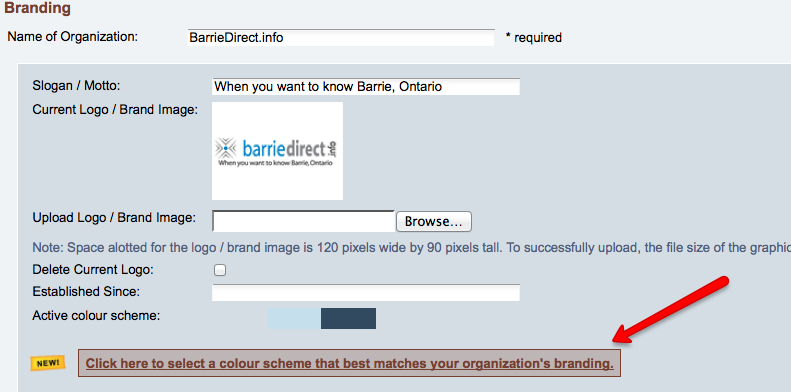 Once you are in that section, scroll down past the different color scheme options until you come to the options below for the background options.  There are 4 different sections that will control your background.  Lets look at each one of them.
1. Background Colors:  This field allows you to set one solid color for your background, the content area background, and the content box background.  What is the difference between them you ask?  Great question I say!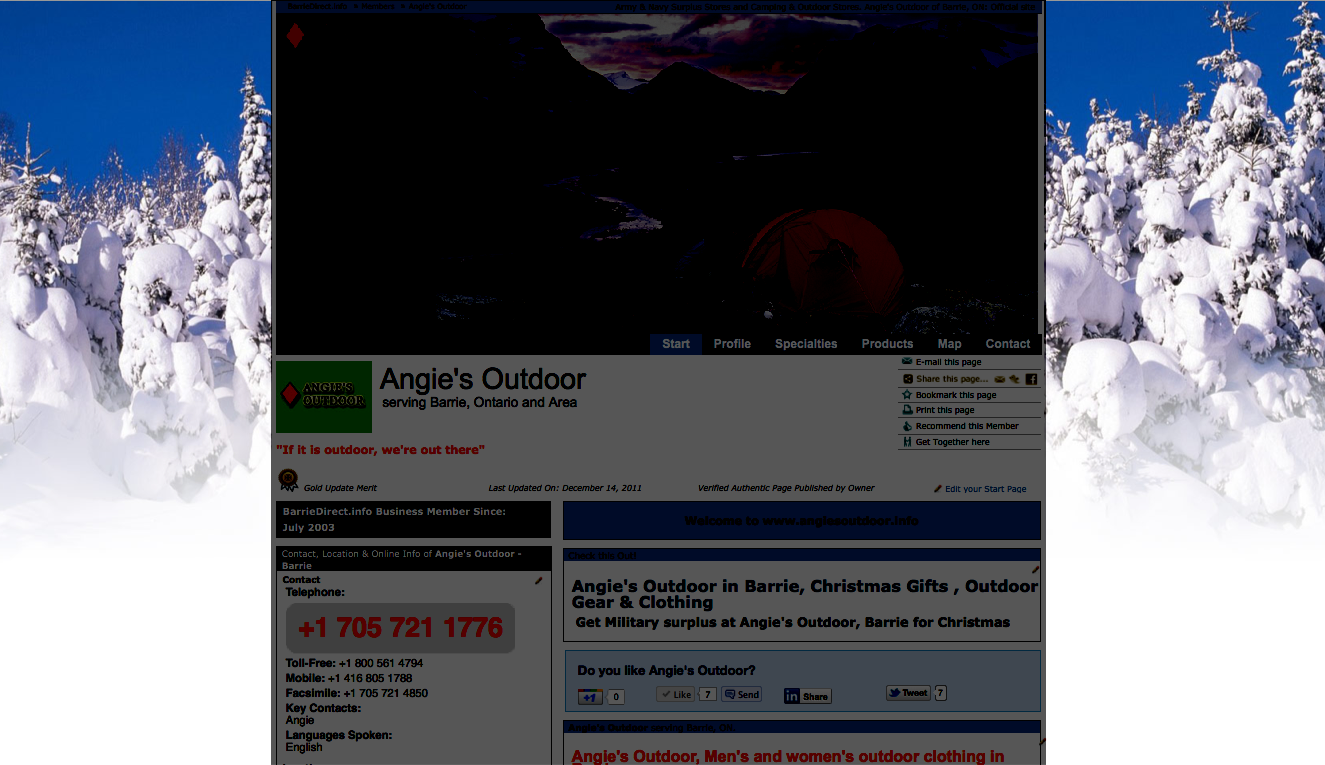 Your background is obviously the area to the left and right of your page.
Your content area background is the space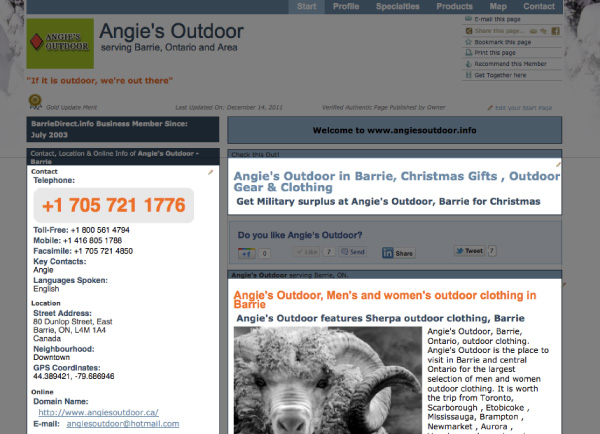 in between each element of your pages.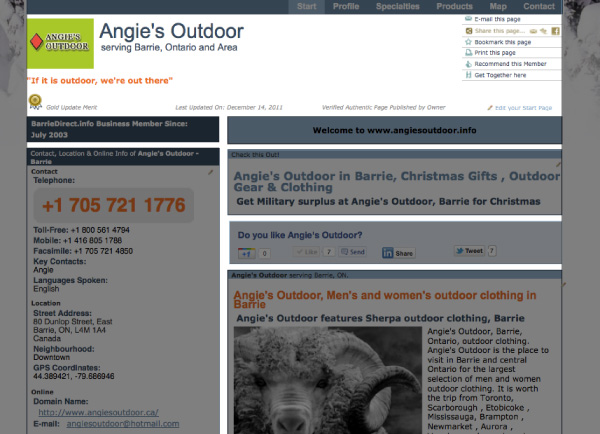 Your content box background is the color that will go behind the content or text boxes.
The colors for these areas are pre-set with the color scheme you have selected.  If the check box is left unchecked, the area will be left white. If the check box is checked, the area will be filled with the pre-set color associated with that color scheme.
2. Background Imagery. This area allows you to upload a custom background image.  This image will override and replace any color that was selected for the background in the Background Color section above.  To upload, simply click on "Browse" and choose the image file from your computer that you wish to upload.  In order to successfully upload a file, you must be within the upload specifications that can be found directly below the "Browse".  Once you have uploaded that image, the next two fields allow you to control how it is displayed.
3. Control Background Images.  This area allows you to control any custom image that has been uploaded as the background.
– This option allows you to tile your image in both horizontal and vertical directions.
– This option allows you to tile your image vertically but not horizontally.
– This option will allow you to tile your image horizontally but not vertically.
–  This option uses the image once and does not repeat.
– Check this box if you do not want the background to be free floating.
4. Background Horizontal Position.  This section allows you to create the anchor point for the background image.
Some More Notes on Uploading Background Images.
Remember, at anytime you need assistance please don't hesitate to contact us about our graphic design services.
Stay tuned for a blog post on tips for creating great background images.