Improving your web performance through CityDirect.info can be done in a few steps. You are already headed in the right direction by becoming a CityDirect.info Business Member.
Here is what's next:
Step one: Get your core content in place.
In the online world, content is considered King!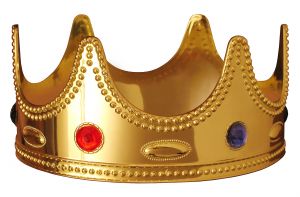 The most important factor to getting found in search results are the written words on your page.  When you signed up for a CityDirect.info account and activated your basic products, our system automatically created some content based on the categories you listed your business in.  We did this because search engines find our pages quickly, and having a some content in place is better than having nothing there.
This content is designed as a placeholder, and needs to be changed for you to reach maximum search results. There are a few key places we suggest editing first, but you'll want to make sure that eventually, your pages are filled with lots of rich content about every aspect of your business.
Step two: Work on the look and feel
With your content in place the search engines should start picking up on the content in your pages, putting your information higher in search results. In no time at all, potential customers will start coming to your page because you offer what they are looking for. When they get there, you want them to make a connection and feel confident that your business is the right one for them. Customizing the look and feel of your pages will really help customers start to develop positive feelings towards your business.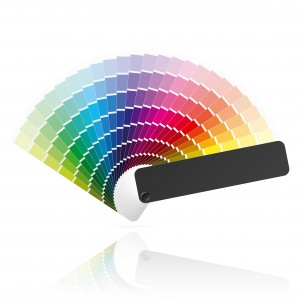 Note: All look and feel, branding, and graphic options are exclusive to the Enhanced Versions of our products.  With Basic Pages, you can upload graphics etc. but they will not be displayed.
There are many ways that you can update the look and feel of your pages.  Start by reviewing the Graphic Option Overview.
Afterward, here are a few places that you can begin making edits to your graphics:
Step three: Update regularly.
After you have created the content on your Start Page, updated the look and feel of your pages, you should make sure that you are making time to update your pages on a regular basis.
This may raise the question, "What should I be updating?"
The answer: Everything.
While the core functions of your business may be the same from day to day, there should be different elements that change on a regular basis.  You may have a special on for a week or you may have new products or services to offer. We want to know about everything.
Search engines  like fresh, current content. Updating your content is key to keeping your content fresh and easily found by major search engines like Google, Bing and Yahoo.
Try editing your Call to Action, make some minor changes to your Start Page, or update your Profile Page. Our system recognizes that you are making updates and sends a signal to Google to promote your placement on search engines.
For your convenience, we have created a step by step checklist for you to use to ensure that your web presence gets completed. Simply click on the link below to download the checklist in .pdf format.